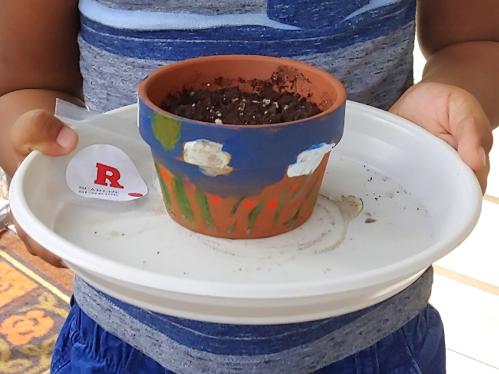 In collaboration with Piscataway Township Schools, Rutgers-New Brunswick's Division of Diversity, Inclusion, and Community Engagement (DICE) helped Piscataway school children celebrate Spring through art. The 'Celebrating Arbor Art Contest' welcomed all pre-K through 12 students to participate in the inaugural district-wide Arbor Day event.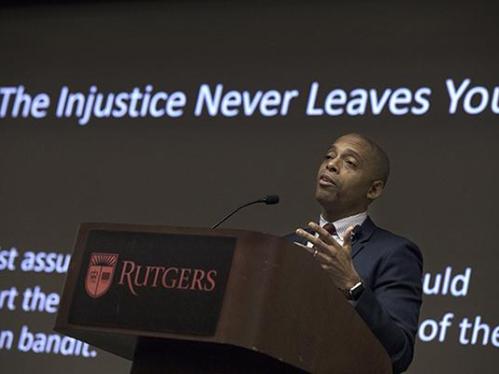 The future of our democracy depends not on overcoming our racist past, but on embracing the history of those who struggle for equality, Harvard Kennedy School scholar Khalil Gibran Muhammad told a Rutgers audience Thursday while delivering his James Dickson Carr Lecture at the Busch Student Center in Piscataway.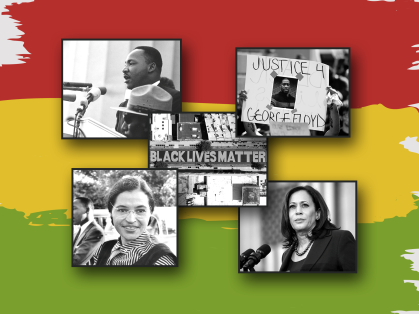 Members of the Rutgers community share their thoughts on the past, present, and future.

Tyler Clementi Center for Diversity Education and Bias Prevention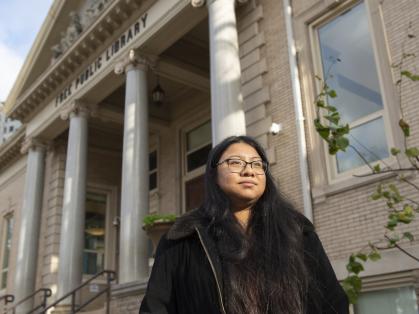 Civic Voices audio project by Rutgers Bonner Leaders highlight work of New Brunswick organizations they serve.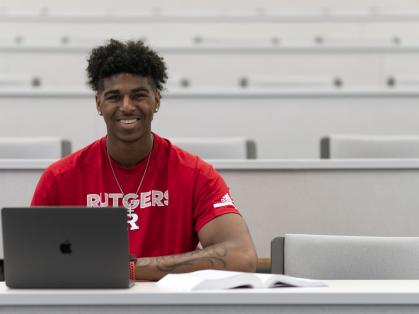 Myles Johnson, who is studying engineering, launched BLKdev after a lifetime of not seeing many others like him in the classroom.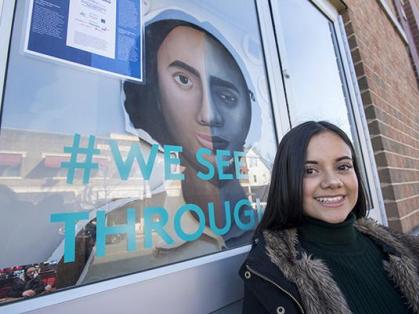 Temporary art installations created by Rutgers students as part of month-long project are displayed on storefronts and restaurant windows in New Brunswick.