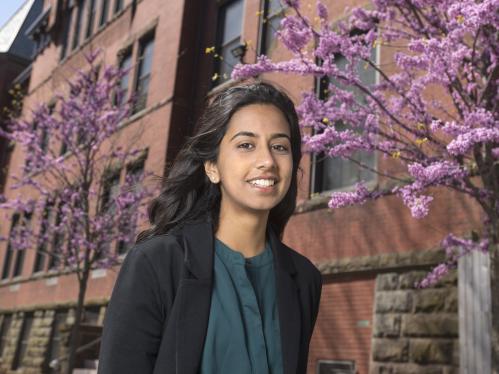 Raised under the principles of Jainism, Harshita Jain wanted the ancient Indian religion to be integral to her college experience. When she arrived at Rutgers–New Brunswick in 2018, the Honors College senior found a strong Jain community.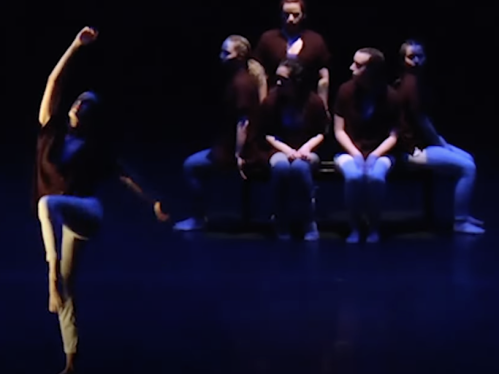 Alex Silvis, MGSA '22, was inspired by his brother Connor to explore autism and ADHD through his senior dance project.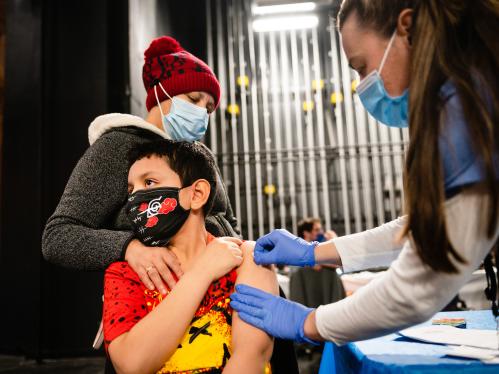 Rutgers Global Health Institute is helping underserved communities in Essex, Mercer, and Middlesex counties hard-hit by the COVID-19 pandemic offer residents accessible vaccination and testing.
Rutgers Graduate School of Education (GSE) is working with school districts throughout New Jersey—where 82 percent of public school teachers are white compared to 44 percent of the student population—to increase the recruitment and retention of teachers of color.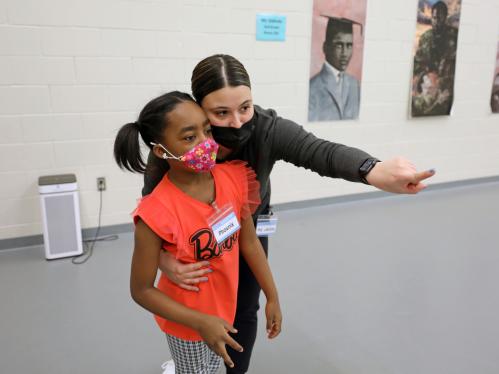 Every Wednesday after school this spring, students at the Paul Robeson Community School for the Arts in New Brunswick have been moving, dancing, leaping and twisting, all while learning about community, emotions and identity.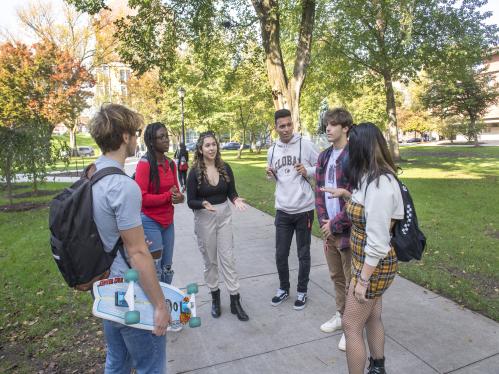 A nationally recognized wellness assessment that measures college students' mental health revealed some concerning trends with more than half of students at Rutgers University-New Brunswick reporting they have experienced distress.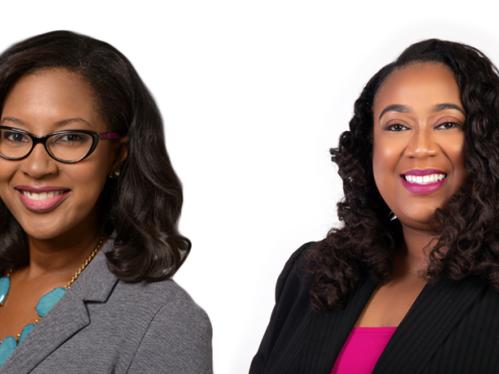 While many COVID-19 restrictions and mandates have eased, allowing college students to return to the classroom, continued racial strife, negative effects from frequent social media usage and the aftermath of the pandemic continue to impact student mental health throughout the U.S.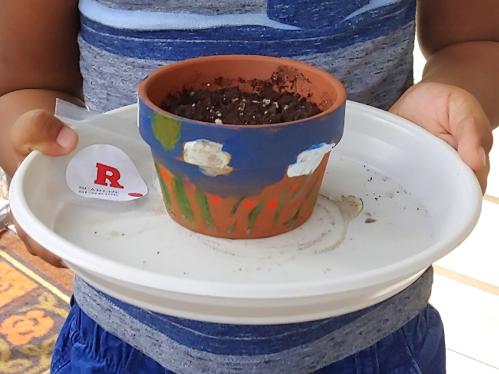 In collaboration with Piscataway Township Schools, Rutgers-New Brunswick's Division of Diversity, Inclusion, and Community Engagement (DICE) helped Piscataway school children celebrate Spring through art. The 'Celebrating Arbor Art Contest' welcomed all pre-K through 12 students to participate in the inaugural district-wide Arbor Day event.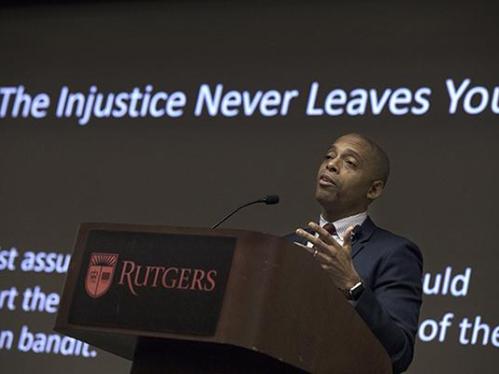 The future of our democracy depends not on overcoming our racist past, but on embracing the history of those who struggle for equality, Harvard Kennedy School scholar Khalil Gibran Muhammad told a Rutgers audience Thursday while delivering his James Dickson Carr Lecture at the Busch Student Center in Piscataway.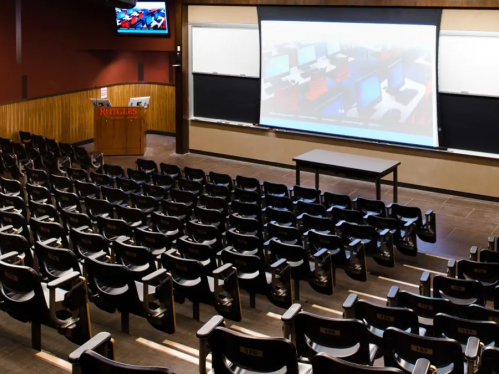 Rutgers is hosting its annual, week-long initiative called Access Week, which provides various programming opportunities for students and aims to create awareness surrounding first-generation, low-income and other underserved student communities, according to the initiative's website.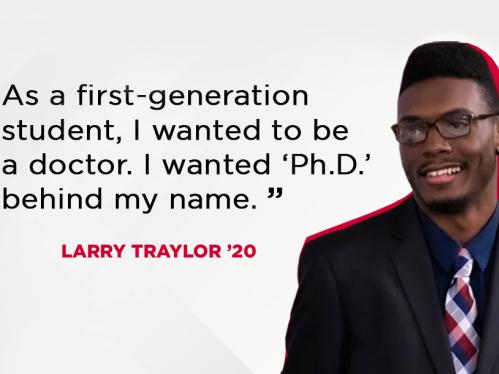 Larry Traylor arrived at Rutgers-New Brunswick in the fall of 2016 as an aspiring policy analyst eager to dive into his double major in political science and Africana studies – with even bigger goals in mind. Though Traylor planned to attend graduate school after earning his bachelor's, he felt uncertain about the admissions process and which of the many advanced degree and funding options to pursue.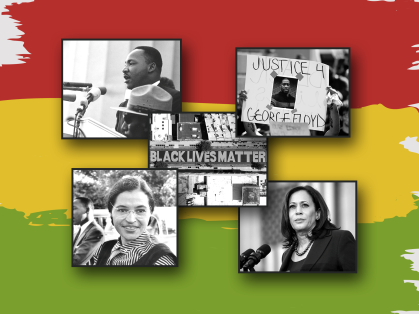 Members of the Rutgers community share their thoughts on the past, present, and future.

Tyler Clementi Center for Diversity Education and Bias Prevention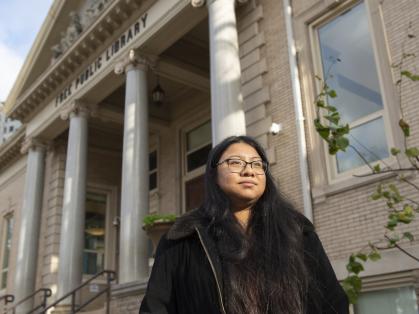 Civic Voices audio project by Rutgers Bonner Leaders highlight work of New Brunswick organizations they serve.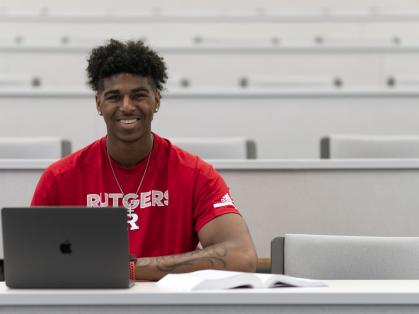 Myles Johnson, who is studying engineering, launched BLKdev after a lifetime of not seeing many others like him in the classroom.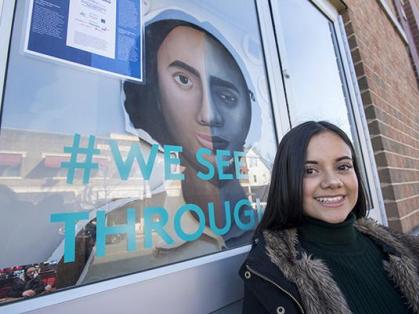 Temporary art installations created by Rutgers students as part of month-long project are displayed on storefronts and restaurant windows in New Brunswick.