Last month, Senior Vice President for Equity Branch sent an email to the university community announcing the launch of Rutgers' diversity strategic planning process. This process is a way for the university to assess where we are and what we will commit to in order to chart a more inclusive path forward. "The problem," she wrote, "is not that higher education articulates a commitment to diversity and inclusion, but the problem is, oftentimes, it ends there."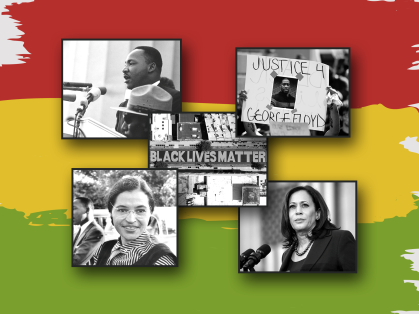 Members of the Rutgers community share their thoughts on the past, present, and future.
This message was sent to the SEBS Community on Wednesday, February 17, 2021.

Tyler Clementi Center for Diversity Education and Bias Prevention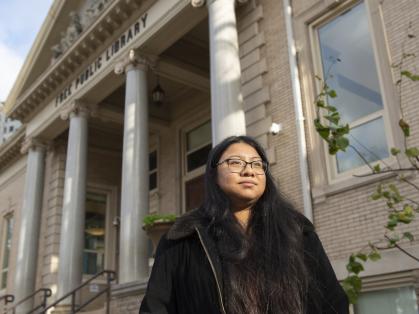 Civic Voices audio project by Rutgers Bonner Leaders highlight work of New Brunswick organizations they serve.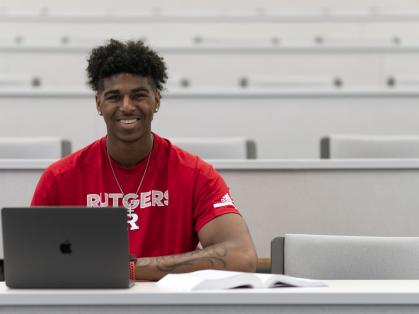 Myles Johnson, who is studying engineering, launched BLKdev after a lifetime of not seeing many others like him in the classroom.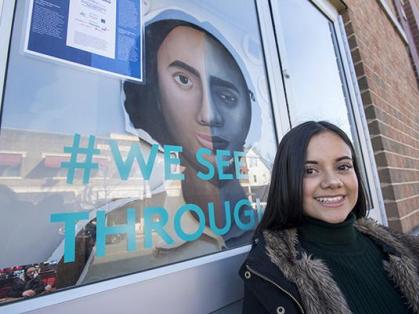 Temporary art installations created by Rutgers students as part of month-long project are displayed on storefronts and restaurant windows in New Brunswick.