You Are Part of a Beloved Community
Building an Inclusive Community
Rutgers University–New Brunswick is committed to building an inclusive community that embodies, reflects, and respects the complexities of all our parts. Discover resources and programming that will help you achieve your goals as we work together to build the community where we can all succeed.
About
of our faculty identify
as people of color
Most diverse school 
in the Big Ten
More than
graduation rate for first-generation
and low-income students  
Thank you for being in community with us.
Thank you for joining us for our annual, week-long series of programming that highlights the academic, social, and cultural resources essential for the success of first-generation, low-income, and other underserved student groups.
Access Week aims to create campus awareness of the need for an equity mindset to help all students thrive.
The IDEA Innovation Grants Program
This university-wide initiative demonstrates how we can join together as a community to support institutional change. Taking an active role to build a beloved and inclusive community is the responsibility of us all.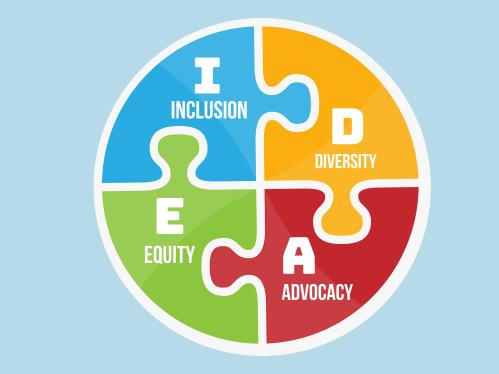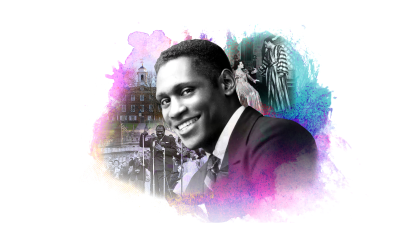 Wednesday, August 31, 2022, 12:00 p.m.-Friday, September 02, 2022, 12:00 p.m.
Half a century after this groundbreaking gender-equity legislation was signed into law, nine informed voices from Rutgers' faculty offer powerful reflections and unique perspectives on Title IX's far-reaching effects.