You Are Part of a Beloved Community
Building an Inclusive Community
Rutgers University–New Brunswick is committed to building an inclusive community that embodies, reflects, and respects the complexities of all our parts. Discover resources and programming that will help you achieve your goals as we work together to build the community where we can all succeed.
About
of our faculty identify
as people of color
Most diverse school 
in the Big Ten
More than
graduation rate for first-generation
and low-income students  
Inclusion Summit 2022
The inaugural Inclusion Summit: Holding Space for Change is designed to raise awareness of how organizational change can be driven by effective internal partnerships as we strive for beloved community.
Join us on September 30 from 9 am to 3 pm in the Livingston Student Center. 
Can't make it in person? You can still register and watch the summit live online.
The IDEA Innovation Grants Program
This university-wide initiative demonstrates how we can join together as a community to support institutional change. Taking an active role to build a beloved and inclusive community is the responsibility of us all.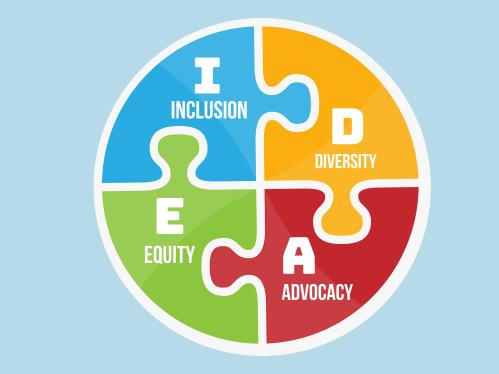 Fall 2022 Selected Events
These events, targeting faculty and staff, nurture a vibrant, inclusive community, as well as offer opportunities to develop skills to engage across differences as we strive for beloved community on the New Brunswick campus.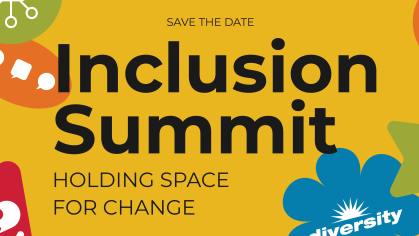 Friday, September 30, 2022, 9:00 a.m.-3:00 p.m. | Livingston Student Center, Piscataway
Half a century after this groundbreaking gender-equity legislation was signed into law, nine informed voices from Rutgers' faculty offer powerful reflections and unique perspectives on Title IX's far-reaching effects.