You Are Part of a Beloved Community
Building an Inclusive Community
Rutgers University–New Brunswick is committed to building an inclusive community that embodies, reflects, and respects the complexities of all our parts. Discover resources and programming that will help you achieve your goals as we work together to build the community where we can all succeed.
About
of our faculty identify
as people of color
Most diverse school 
in the Big Ten
More than
graduation rate for first-generation
and low-income students  
The IDEA Innovation Grants Program
This university-wide initiative demonstrates how we can join together as a community to support institutional change. Taking an active role to build a beloved and inclusive community is the responsibility of us all.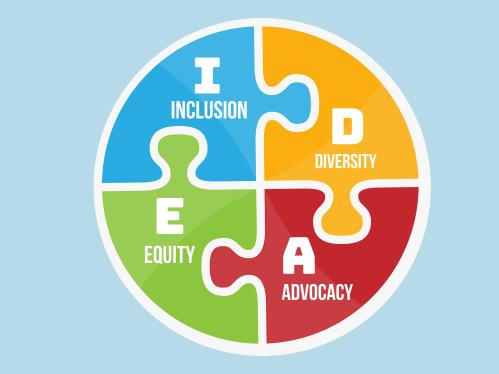 Spring 2023 Selected Events
These events, targeting faculty and staff, nurture a vibrant, inclusive community, as well as offer opportunities to develop skills to engage across differences as we strive for beloved community on the New Brunswick campus.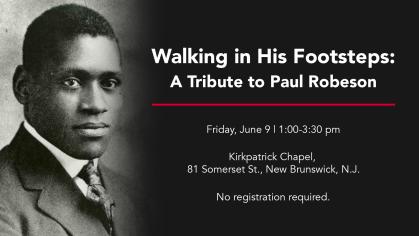 Friday, June 09, 2023, 1:00 p.m.-3:30 p.m. | Kirkpatrick Chapel, New Brunswick
Thursday, June 15, 2023, 9:00 a.m.-4:00 p.m. | Rutgers Center for Adult Autism Services, New Brunswick
Wednesday, November 15, 2023, 9:30 a.m.-6:00 p.m.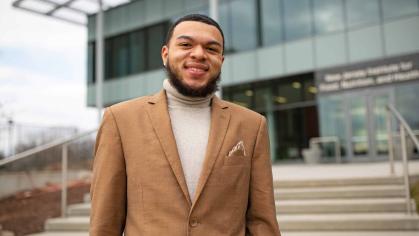 The goal of Access Week, organized by Rutgers–New Brunswick's Division of Diversity, Inclusion and Community Engagement is "to broaden awareness and amplify the equity and access programs and initiatives that exist on the New Brunswick campus," said Tiffiny Butler, the associate vice chancellor for educational equity at DICE.