Help Rutgers help the world
Each year, the Rutgers community comes together for Rutgers Giving Day. This year Rutgers Giving Days will be held over multiple days, March 20–24, to give our supporters more flexibility and will focus on pride, engagement, belonging, and giving. Your support will help us make a difference for the DICE Opportunity and Enrichment Fund.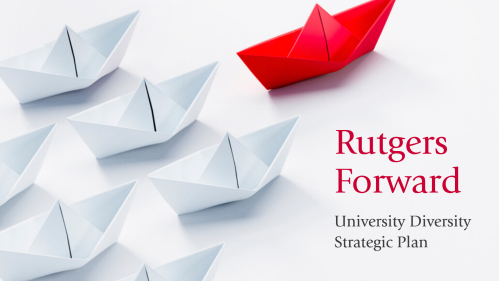 Let's make a difference, together.
The DICE Opportunity and Enrichment Fund supports change initiatives throughout the university that live out our commitment to embracing diversity as a core institutional value and serving our students, faculty, and staff. 
The University Diversity Strategic Plan highlighted building the capacity of leaders to create inclusive climates as one of five university priorities.
Why this program is important
The Opportunity and Enrichment Fund was created to support coordinated diversity, inclusion, equity, and community engagement efforts through the Division of Diversity, Inclusion, and Community Engagement at Rutgers–New Brunswick. Our core objective is to develop strategy and an understanding of our shared responsibility to nurture institutional diversity and build community. We advance, promote, and advocate for inclusiveness, diversity, and equity as key elements of Rutgers' strategic vision to be preeminent in research, excellent in teaching, and committed to community.
Your support of the Opportunity Enrichment Fund will help advance diversity and inclusion efforts at Rutgers–New Brunswick. Thanks for partnering with us to achieve our institutional mission of working toward inclusion through purposeful outreach, engagement, and support!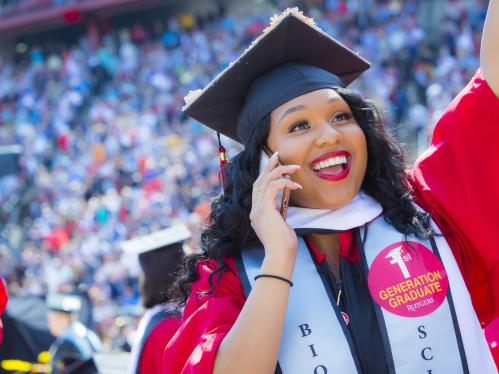 What your donation makes possible
The DICE Opportunity and Enrichment Fund is building capacity to lead strategic efforts at Rutgers–New Brunswick to advance diversity and inclusion. Outreach will promote personal and professional growth to foster a climate of inclusion within a diverse community and establish partnerships to support coordination with existing campus diversity, inclusion, and equity efforts.
Funds raised will be used to enhance strategic initiatives of the Division of Diversity, Inclusion, and Community Engagement at Rutgers–New Brunswick. Focusing resources to recruit, retain, and develop a diverse community, DICE will promote inclusive scholarship and teaching and advance enrichment opportunities, paying particular attention to educational access and equity for students from historically underrepresented groups as well as faculty diversity and inclusion.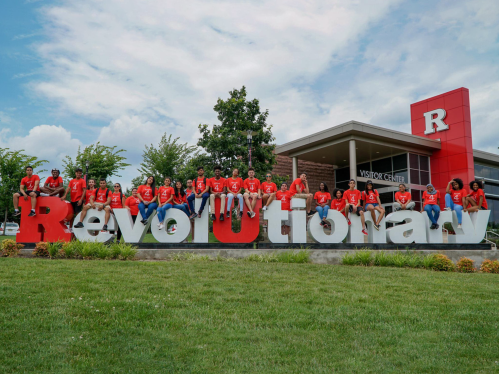 Why your generosity is vital to Inclusive Excellence
We are committed to driving inclusive access for students to Rutgers with an aspiration to be the national model for outstanding academic programs, social mobility, and educational equity with purposeful and timely degree completion, career preparation, and lifelong learning.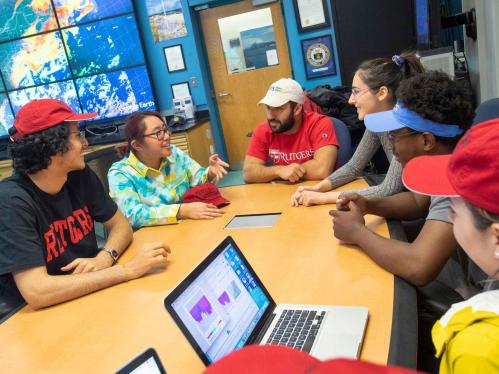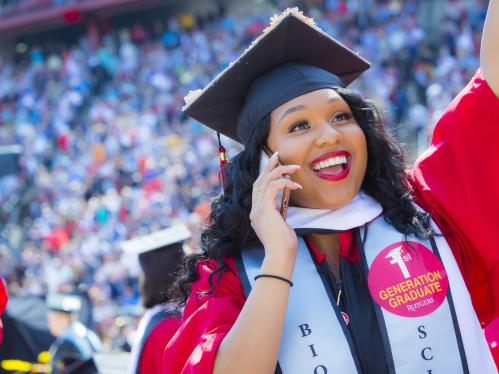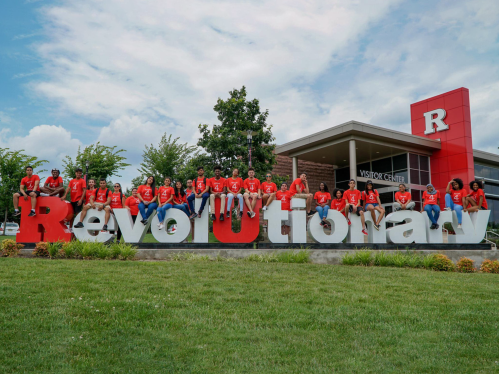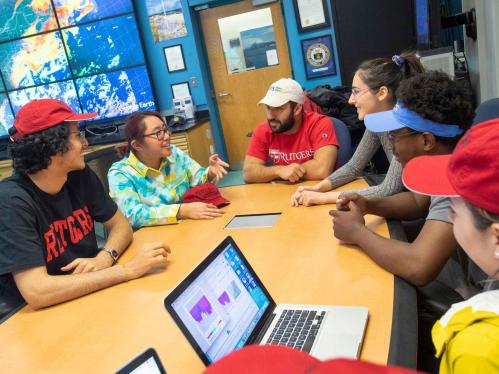 Stay Connected
When you subscribe to our mailing list, you'll receive important updates for Giving Days.