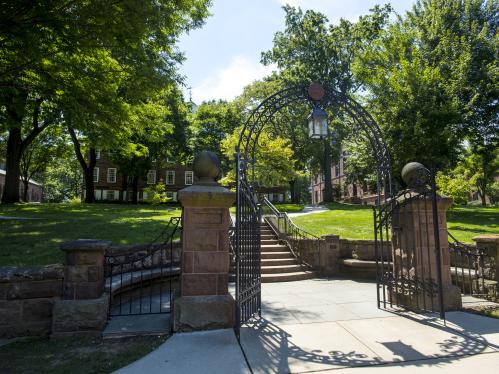 Building A Diverse Campus
The Division of Diversity, Inclusion, and Community Engagement at Rutgers University–New Brunswick implements campus-wide efforts that advance and advocate for inclusiveness, diversity, and equity.
A Strategic Campus Partner
We have established partnerships that provide access to diversity education and outreach while promoting personal and professional growth.
Our team provides first-generation and minority students with ample resources and learning opportunities that prepare them during college and beyond. We encourage our staff, students, and faculty to contribute to creative, innovative, and grassroots efforts that advance an inclusive campus culture. Our educational initiatives include in-depth programming about the challenges faced by diverse communities and events that foster diverse academic, arts, and cultural programming.