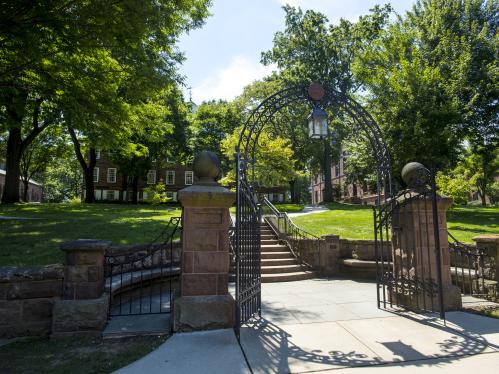 Building an Inclusive Community
The Division of Diversity, Inclusion, and Community Engagement leads efforts that advance and advocate for inclusiveness, diversity, and equity at Rutgers University–New Brunswick.
Stewards of the NB Diversity Plan
Rutgers University–New Brunswick adopted a phased approach in the University Diversity Strategic Plan with an emphasis on shaping high level, cross-cutting goals and action steps that will guide early actions and investments. The Division of Diversity, Inclusion, and Community Engagement (DICE) leads cooperative efforts to implement the RU–NB Diversity Strategic Plan aligning academic and administrative units' efforts to promote awareness and share progress about how Rutgers–New Brunswick is concretely working to achieve its diversity goals.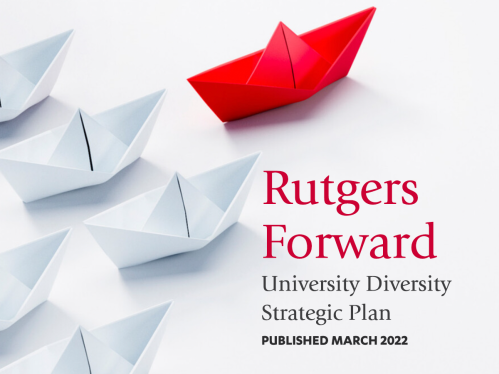 Spring 2023 Selected Events
These events, targeting faculty and staff, nurture a vibrant, inclusive community, as well as offer opportunities to develop skills to engage across differences as we strive for beloved community on the New Brunswick campus. In addition, the calendar features new capacity-building opportunities offered through University Equity and Inclusion and upcoming workshops sponsored by the Faculty Diversity Collaborative that are open to the Rutgers community across Chancellor-led units.