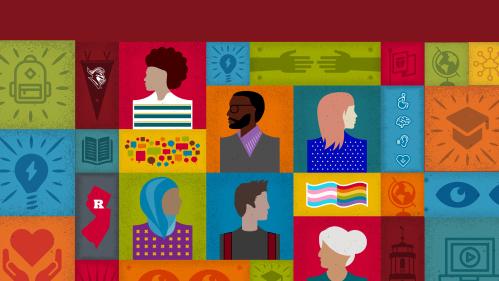 New Brunswick Diversity Strategic Plan
.
Our aim is adopt the means for the cohesive, coherent, and collaborative integration of diversity and inclusion into New Brunswick's shared pursuit of excellence.
Goals and Action Steps
The steering committee adopted a phased approach to strategic planning. The draft goals and action steps identified are cross-cutting and high level, they will guide our early actions and investments. In Phase 2, we will integrate campus and school/administrative unit goals defining strategies and sub-strategies to achieve the action steps outlined.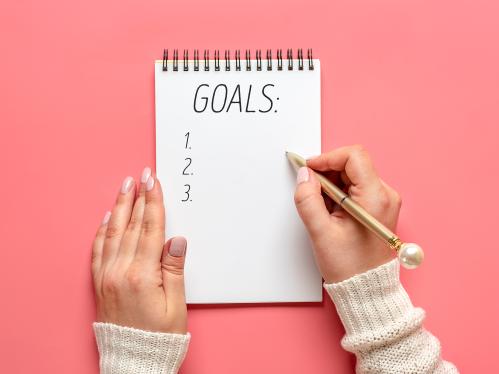 Organizational Unit Diversity Planning
Learn more about how plans are taking shape at the school and administrative unit level within New Brunswick to advance the university's diversity priorities.