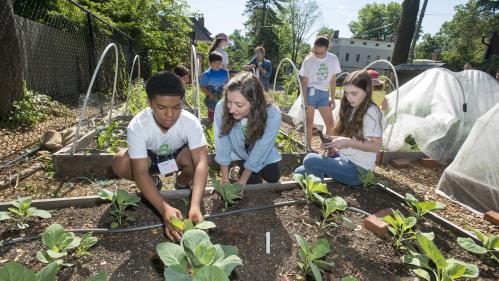 Collaborative Center
The Collaborative Center for Community-Engaged Learning and Research is dedicated to campus-community partnership and community-engaged scholarship to advance the public good in the state of New Jersey and beyond.
Engaging Communities, Connecting Students
Collaborative Center courses and programs connect more than 400 students each year to community partners in New Brunswick and beyond through in-depth placements and projects involving policy research, access to education, health, language, and the arts, to name a few.
Explore Community-Centered Opportunities
Get involved in creative ways through Collaborative Center courses that bring together community partners, government leaders, education, health, and arts professionals, youth and families, to improve community life within a social change orientation.
Community Partners
We bring together community and government leaders, professionals, faculty, staff, and students sharing experience, expertise, and energy to achieve shared goals for our community through education and action.
Community organizations that are exploring ways to conduct research or build capacity can receive consultative and material support from the Collaborative Center for Community-Based Research and Service. We facilitate research partnerships, prepare students for mentoring, research, event support, and other community roles, and create forums for dialogue about achieving shared goals.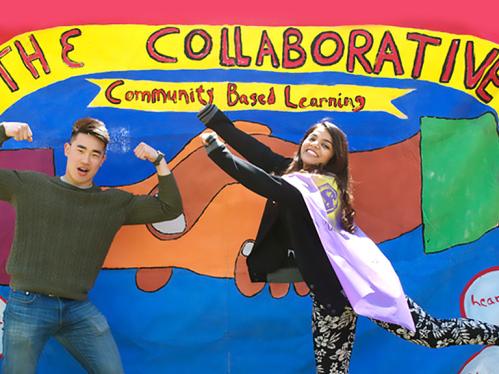 Location
640 Bartholomew Road
Rutcor Modular Building, Room 121
Busch Campus
Piscataway, NJ 08854
Phone: 848-932-8660
Fax: 732-445-4231
Email: civic@odi.rutgers.edu
Hours
Monday–Friday 9:00 a.m.–5:00 p.m.
Because we are frequently at meetings or hosting events, email is the best way to reach us.