Thank you for attending Access Week 2022!
Access Week aims to create campus awareness of the need for an equity mindset to help all students thrive.
This annual, week-long initiative features a range of public lectures, faculty, staff and student workshops, and student programming.
Access Week highlights the academic, social, and cultural resources essential for the success of first-generation, low-income, and other underserved student groups. This includes people with disabilities, first-generation students, as well as those from  racial/ethnic and financially under-resourced backgrounds.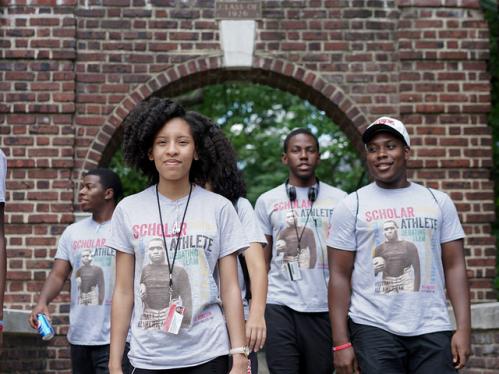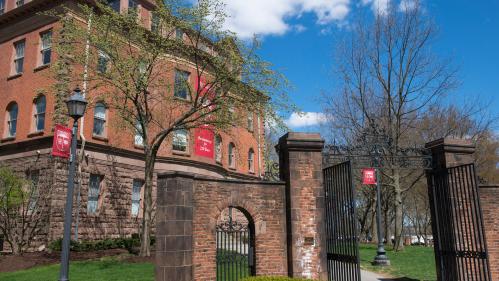 Becoming Equity-Minded
The term "Equity-Mindedness" refers to the perspective or mode of thinking exhibited by practitioners who call attention to patterns of inequity in student outcomes. These practitioners are willing to take personal and institutional responsibility for the success of their students, and critically reassess their own practices. It also requires that practitioners are race-conscious and aware of the social and historical context of exclusionary practices in American Higher Education.
Access Week 2022: Enacting Beloved Community
Revisit Access Week 2021
Learn from the insightful conversations on how to make the academy more equitable, from faculty presentations to an informative panel of deans from the Educational Opportunity Fund on student support. Relive the James Dickson Carr Lecture, watch students shine as they presented their own research and reengage with the Equity Mindset workshop as an opportunity to help to make an action plan for your own work. Rewatch the week's events and learn what you can do to unlock pathways for success for our students!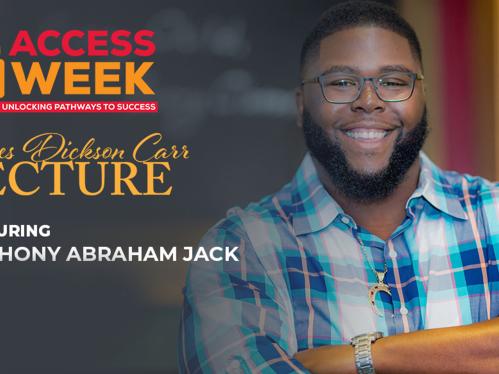 McNair Symposium Testimonials
Check out the student testimonials from the McNair Symposium during Access Week 2022.