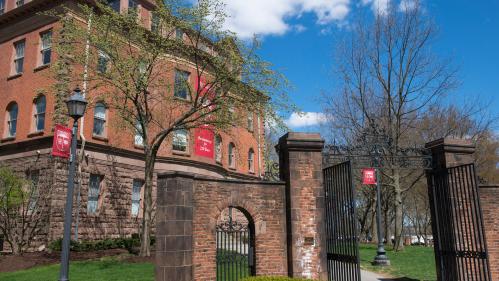 STRIDE Committee    
The Committee is a team of Rutgers - New Brunswick senior faculty who aim to increase faculty diversity by leading interactive faculty discussions focused on understanding implicit biases in evaluation processes and offering evidence-based practices to promote inclusive faculty searches. The workshops are open to all schools on the New Brunswick campus.
Announcing the 2021-22 STRIDE Committee
Meet the faculty who will be working with search committees to promote inclusive hiring across Rutgers-New Brunswick.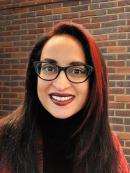 STRIDE Committee Chair, Professor of Journalism and Media Studies
Deepa Kumar is an award-winning scholar and activist. She is the recipient of the Dallas Smythe award for her engaged scholarship, the Georgina Smith award for her work on gender and race equity, and the Marilyn Sternberg award for her leadership of the Rutgers AAUP-AFT faculty union.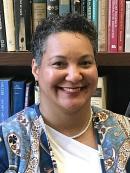 Professor of Political Science
Nikol G. Alexander-Floyd is Professor of Political Science at Rutgers University-New Brunswick. A lawyer and political scientist, Dr. Alexander-Floyd has been actively engaged in a wide range of political and legal issues. Dr. Alexander-Floyd has been a featured speaker at fora and symposia at a number of colleges and universities, including Bryn Mawr College, CUNY Graduate Center, Northwestern University, Prairieview A&M University, Princeton University, and Syracuse University, among others.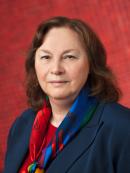 Distinguished Professor of Management and Global Business
Nancy DiTomaso is a Distinguished Professor of Management and Global Business at Rutgers Business School—Newark and New Brunswick. Her research addresses issues of diversity, culture, and inequality, as well as the management of knowledge-based organizations, and the management of scientists and engineers. Her Ph.D. is from the University of Wisconsin--Madison, and she previously taught at New York University and Northwestern University.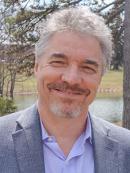 Paul McLean (he, him, his) is a Professor of Sociology in the School of Arts and Sciences.  His research has focused on exploring the connections between multiple kinds of social networks—marriage networks, economic networks, and political patronage networks chiefly—and describing the cultural practices and identities that actors adopt to move within and across them.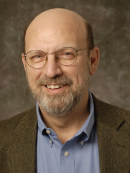 Distinguished Professor of Communication Policy
Jorge Reina Schement is Distinguished Professor of Communication Policy in the School of Communication and Information (SC&I) with affiliations in American Studies and Latino Studies.  He served previously as Vice President and Vice Chancellor for Diversity and Inclusion for Rutgers-New Brunswick and for Rutgers Biological and Health Sciences.  Schement holds a PhD from Stanford University, an MS from the University of Illinois, and a BBA from SMU. He is author of over 250 books, papers, and articles.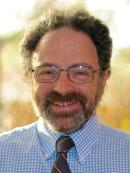 Professor of Biomedical Engineering
Troy Shinbrot is a professor in the Department of Biomedical Engineering at Rutgers University. His research in the biomedical lab deals with two problems: (1) in silico analysis of brain and spinal cord injury and repair and (2) granular flow and mixing.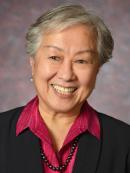 Distinguished Professor of Environmental Sciences
Lily Young is a highly accomplished professor in her scientific field and extremely well regarded throughout the Rutgers community. She is also a fellow of the American Association for the Advancement of Science and the American Academy of Microbiology, and has held numerous positions in the American Society for Microbiology.
Members of the STRIDE Committee learn about research on managing the damaging effects of implicit bias in faculty searches and use this knowledge to positively impact search committees by sharing creative solutions for the mitigation of bias. Learn more about the eligibility criteria below:

Full/Distinguished Professors

New Brunswick faculty appointments

Interest in sharing novel and evidence-based approaches to diversify faculty searches

Interest in facilitating workshops and consulting with faculty search committees

Expertise in and/or commitment to diversifying faculty, translating scholarship to practice
Initial one year appointment that is renewable

Attend monthly STRIDE steering committee meetings (during the academic year)

Facilitate 2-3 STRIDE workshops a semester

Consider methods to adapt STRIDE hiring workshops for graduate student selection

Serve as a resource as needed drawing on STRIDE workshop materials to advise on the following topic areas: Developing Active Recruitment Plans, Diversifying Applicant Pools, Formulating Shared Evaluation Criteria, Interview Question Feedback, Mentoring Plan Development, etc.